ÉVÉNEMENT
14 MAR - 14 MAR 2020
49 NORD 6 EST - FRAC LORRAINE - METZ (57)
Contemporary art weekend in Grand Est !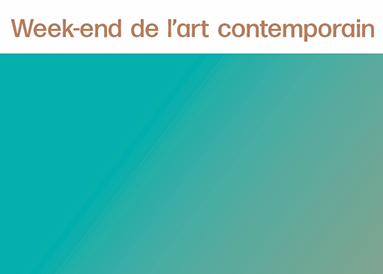 Hairy Who & The Chicago Imagists
↳  Screening
↳ Sat., March 14, 5pm
> Documentary film by Leslie Buchbinder, 2015 (106 min., English with French subtitles), followed by a discussion
Christina Ramberg studied with the Chicago Imagists, a group of artists active in the 1960s and 70s. Using archival footage and interviews, this documentary takes the viewer on a journey into the singular universe of that generation. Their work draws on comic books and art brut, moving away from the Western canons of art.
In partnership with Triangle—Astérides, Marseilles, and the Antoine de Galbert Foundation
Share